A Traditional Farm Shop and Campsite
in the Heart of a Working Farm
EAST FARM SHOP
Beef, Pork, East Farm Lamb, Chickens & Game.
Farm Shop - Amazing value on Local Produce.
Local Beef, Pork, Lamb, Chicken and Game.
Freshly baked cakes.
west country cheeses, cream, milk, ice cream and eggs.
Moores biscuits, burts crisps.
Please come along to our farm shop today and have look around.
We have many great offers available
A great selection of local dorset beers from £2.50 per pint
plus all your essentials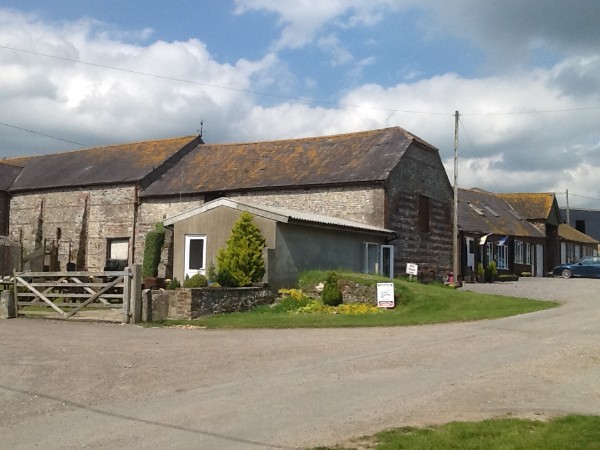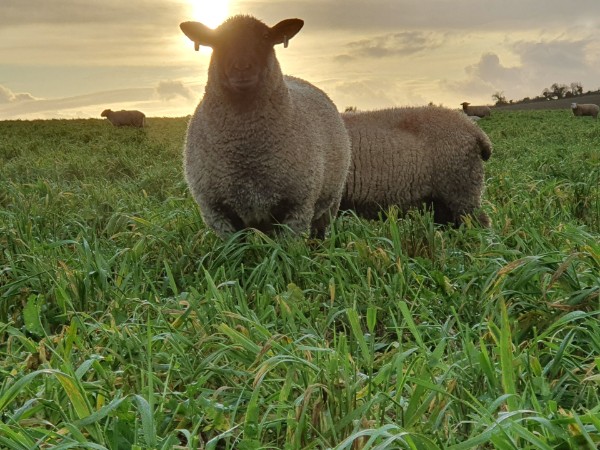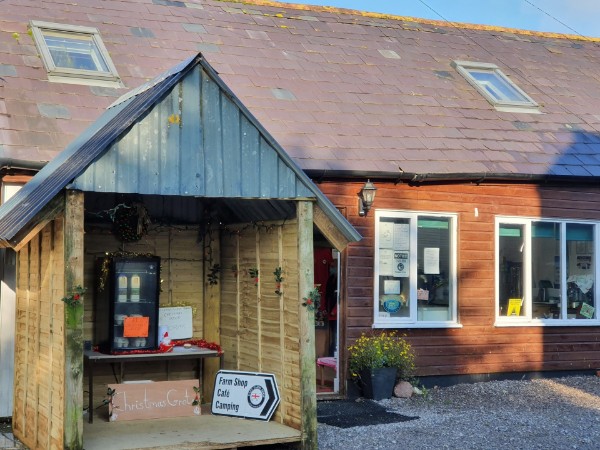 we now offer a £1.00 honest self service area with all items at £1.00, simply choose your sellection and deposit your money in the tin next to the fridge. Please be aware that CCTV is in operation
https://www.facebook.com/eastfarmshop/