EVENTS SUMMER 2020
OFF THE BEATEN TRACK SATURDAY
8th May 2020.
cancelled
tickets are available from either
BEE BEAUTIFUL in Blandford
GARY SPEED motor vehicles in Wimborne
Farmrun 5km fun
run around the farm
TBC
Our great Farmrun races at 5pm on the following days (£5 entry fee for adults, under 16yrs £2.50) a 5 km fun trail race, with the farmshop, bar and Camping available.
Well behaved Dogs welcome.
please can drinkers bring along a tankard or similar to help reduce plastic waste, many thanks all at East Farm.
visit www.farmrun.net
for more details
Dorset Conquest
10km Trial Race 10am Sunday 1st November 2020
Half Marathon Trial Race 10am Sunday 1st Novemeber 2020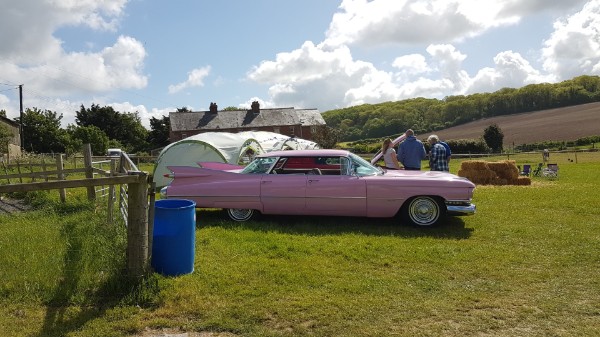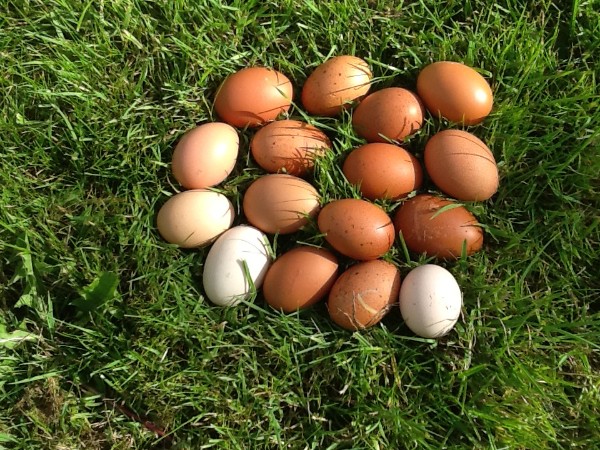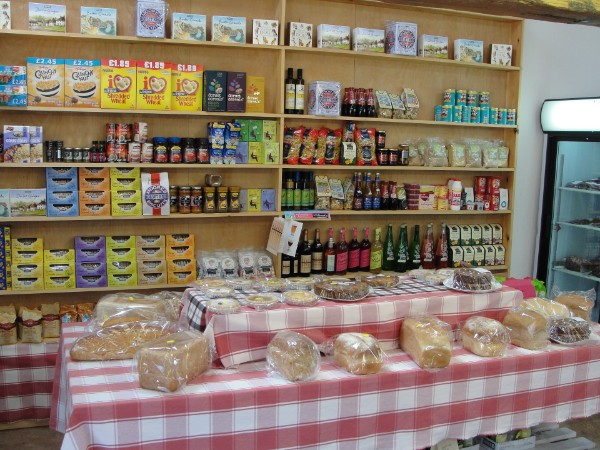 The Dorset Invader Marathon and Half Marathon 2017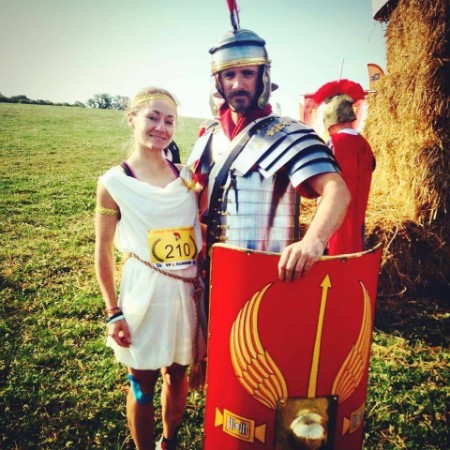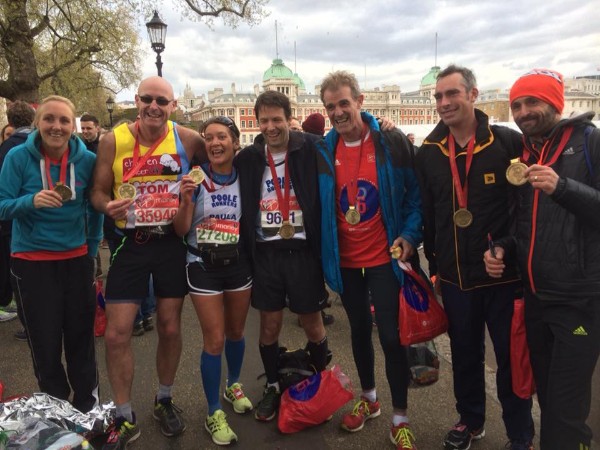 CHARITY FUND RAISING FOR 2016 to 2019
INCLUDES
Weldmar hospice trust

£1500 raised at the Dorset Conquest 2019
LOCAL PARISH CHURCHES ST MARYS, WINTERBORNE WHITECHURCH, ST NICHOLAS, WINTERBORNE KINGSTON AND ST ANDREWS MILBORNE, £180
LOCAL SCOUTS FROM BLANDFORD £200
PARKINGSON'S AND DIABETES OVER £500
Motor Neuron Disease research – where over £300 has been raised. (PLUS OVER £1000 FOR 2017)
MACMILLAN CANCER COFFEE AND CAKE AROUND £45
Julia's House - OFF the Beaten Roads VW festival - £345
Dorset Air Ambulance -£200 plus
Pancreatic cancer charity £70 + £100 (donated by Andrew & Jane Cooke)
THANK YOU VERY MUCH FOR ALL YOUR KIND DONATIONS - MUCH APPRECIATED